MS.GOV offers exciting new ways to experience government!
---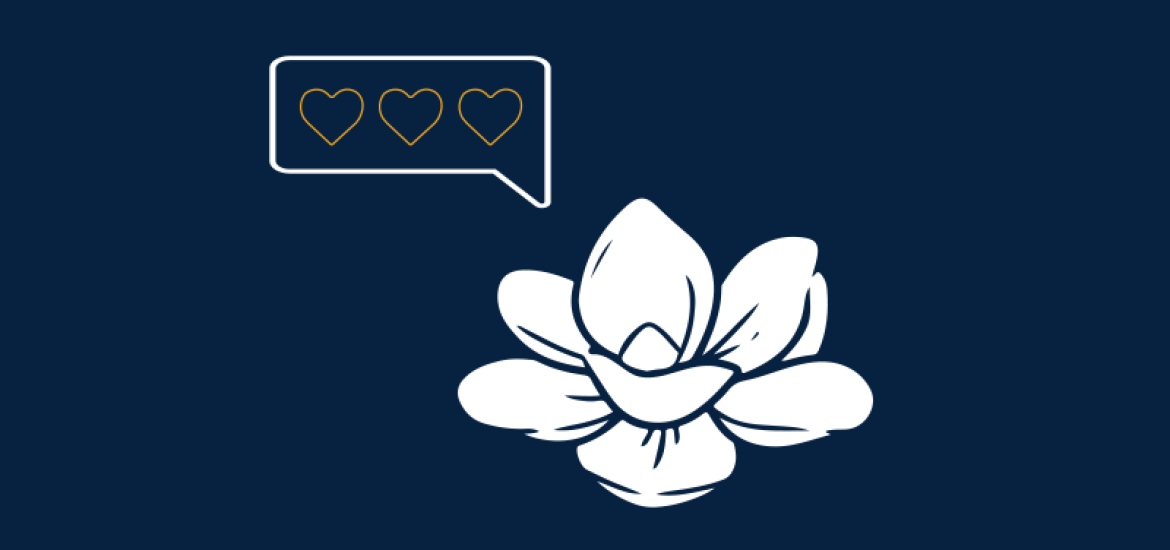 Meet MISSI! She's Mississippi's first government chatbot and is here to help with your questions 24/7. She can direct you to the appropriate state agency, send you the link to an applicable online service, and even help you through your online payment.
Access MISSI across the site by clicking on the magnolia chat icon on the right hand side of your screen.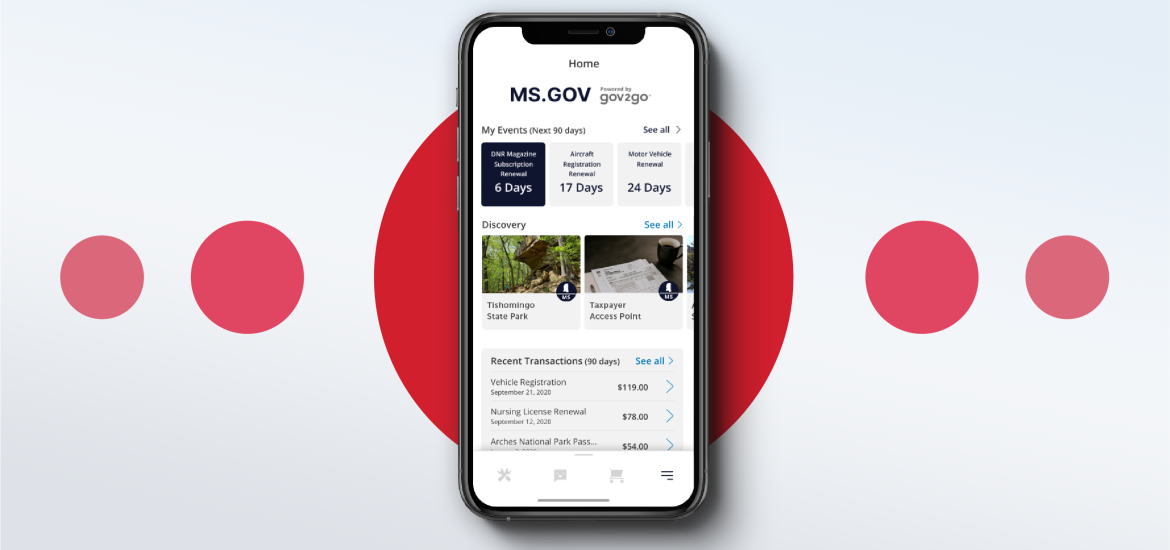 Powered by Gov2Go, the new MS.GOV is a unique new way to interact with government in one convenient place saving you time, worry and frustration. Like a personal assistant for government, MS.GOV keeps track of important documents and events and helps you discover new services. Access your MS.GOV Account anytime, anywhere via desktop or mobile app.
---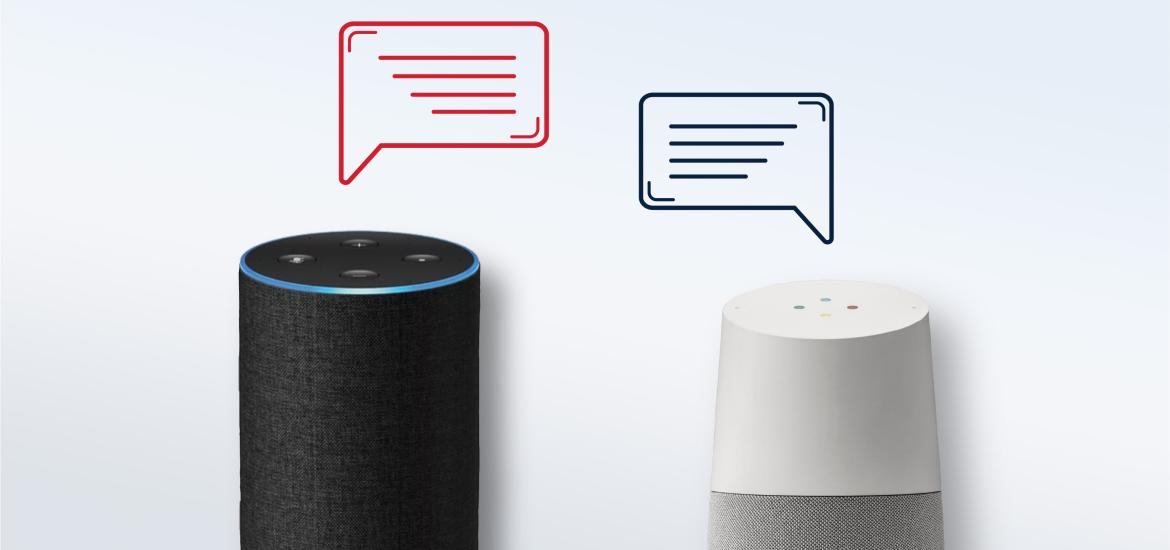 Hands-free convenience with voice-controlled commands! Mississippi's integration with Alexa Voice Services provides MyMS users with renewal reminders, popular ms.gov data, state facts, and more – instantly. All you have to do is ask.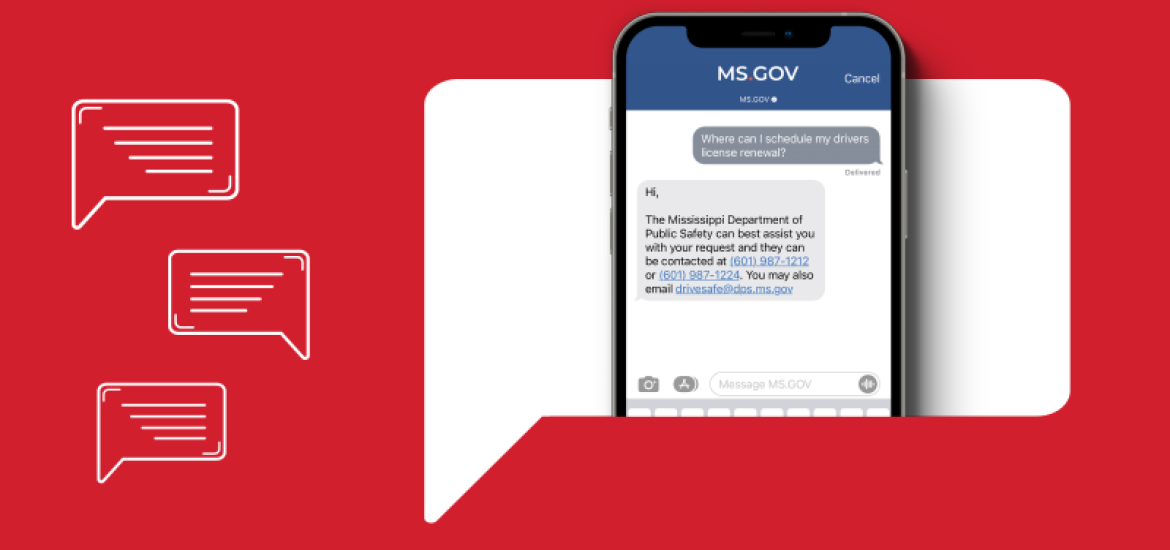 Available to Apple users, citizens can connect with the ms.gov support team right in their iMessage app. Now users can get the information they need right on their iPhone, iPad, Mac and Apple Watch which makes connecting with Mississippi government as easy as texting their favorite people.
Why wait on hold to ask a question when you can simply get a text instead? If you're too busy to reply at the moment, no problem. You can get back to the conversation when it's convenient. Users can easily find and start conversations from their browser, Search, and by using Siri. It is a powerful new way for ms.gov to securely connect and engage with citizens. With the addition, ms.gov hopes to continue being citizen focused in its engagement by enhancing communication channels between users and their specific needs.
---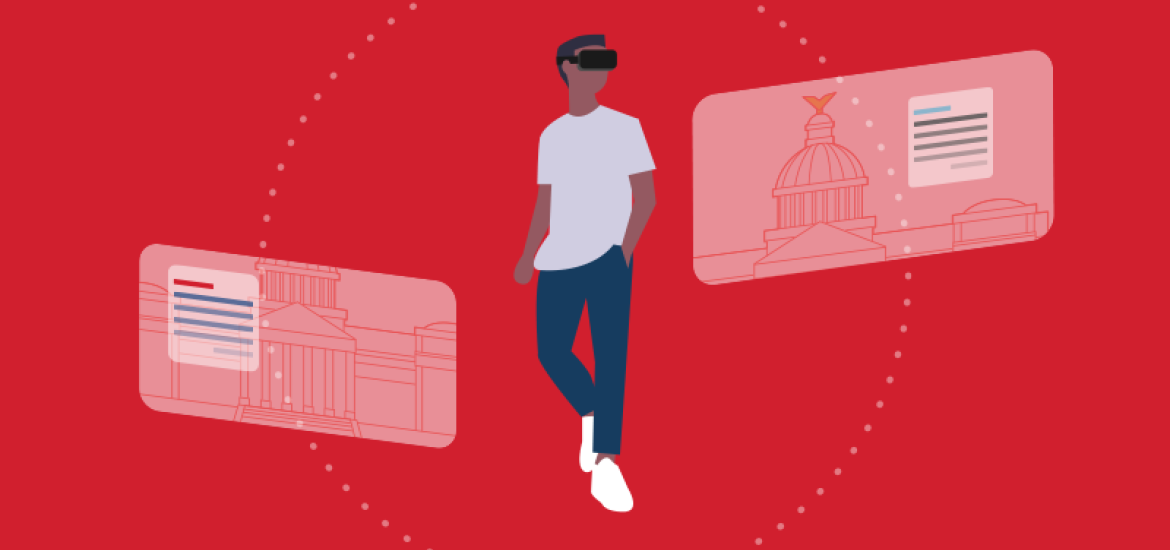 The Virtual Mississippi Capitol Tour is a resource for students and visitors of all ages, both here in Mississippi and around the world! Young and old can discover more about the Magnolia State; learn about the history, arts, and architecture of the building that serves as the heart of our state government.
The Virtual MS Capitol Tour is best viewed using a VR headset, Google cardboard or one of the following browsers: Chrome, Firefox, Safari, Microsoft Edge, and Samsung Internet.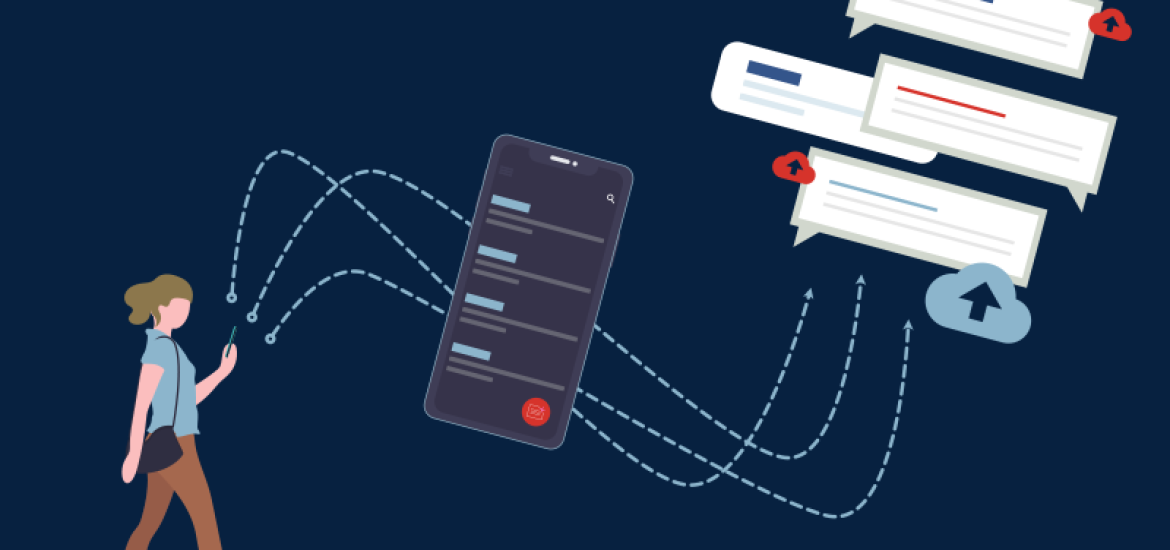 IFTTT, which stands for If This Then That, works with Android, iOS devices, Amazon Alexa, and Google Home. It allows you many different options to automate regular tasks, and stay in touch the way you want with notifications, emails, texts, and more. Keep up with the things going on in Mississippi with the push of a button.